In-Studio Makeup and Photography Services
at
WarBaby Cosmetics Studios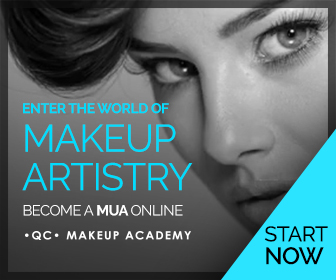 We are currently using ppe during appointments. Though we cannot mask our clients,
​we can mask ourselves!
All other measures remain the same as we always have and always will use the utmost care and attention to sanitary practices!
Before you book, please be advised that you are in for a TREAT!
ALL of our In Studio makeup services include a glass of wine and chocolate while you enjoy your day of pampering! And we send you home with your own take-home-bag!


What Makeup Should You Be Wearing And Why Should You Be Wearing It

$50.00/One Hour Consultation
Includes Colour Draping and Bag Dump

Full Face In Studio Makeup Application

$100.00
$80.00 Trial May Be Needed
​(does not include fantasy makeup)


Fantasy Makeup

Please Contact For A Quote

Additional/Location Makeup Services

Please Contact For A Quote
Photo Album